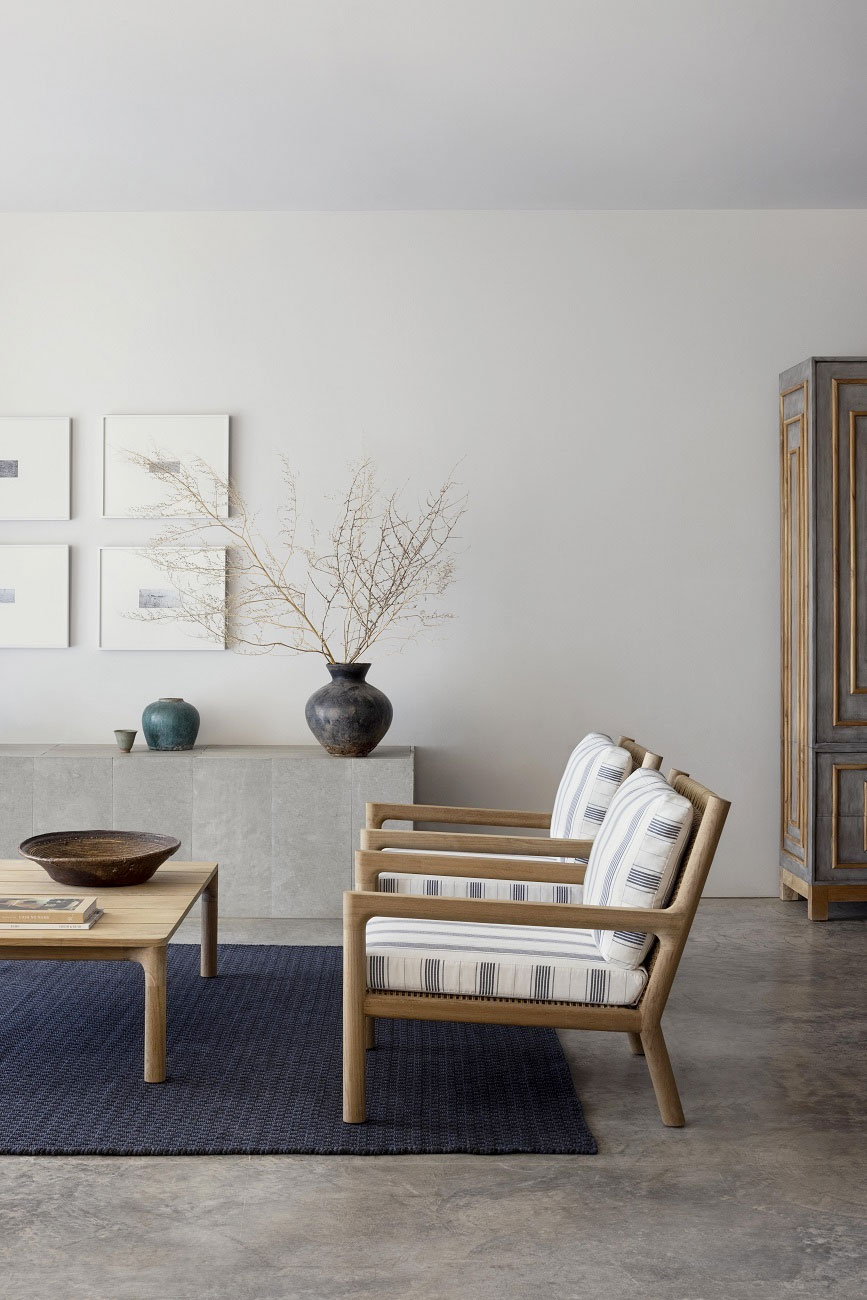 Customer Login
Don't have an account?
Registering an account with Perennials and Sutherland gives you exclusive access to request a quote, order samples and create project portfolios that can be easily shared with clients or associates.
To apply for a trade account, enter your tax ID and a showroom representative will reach out to you. Once approved, you may view inventory, pricing and purchase in stock fabrics and rugs online.
Please note, students that are registering can only request up to 5 samples.